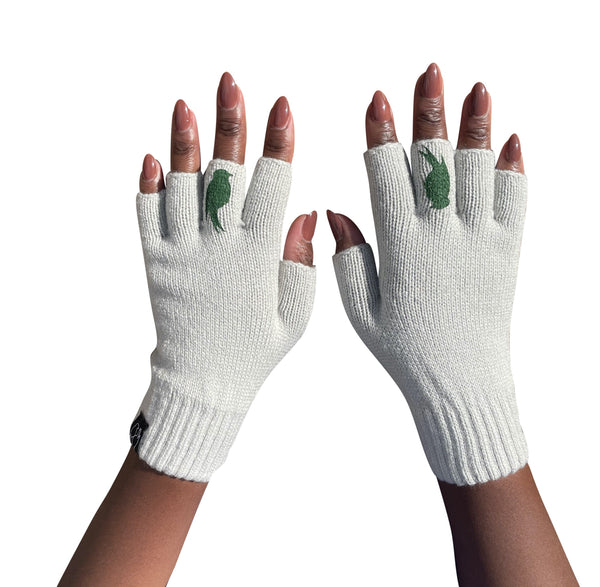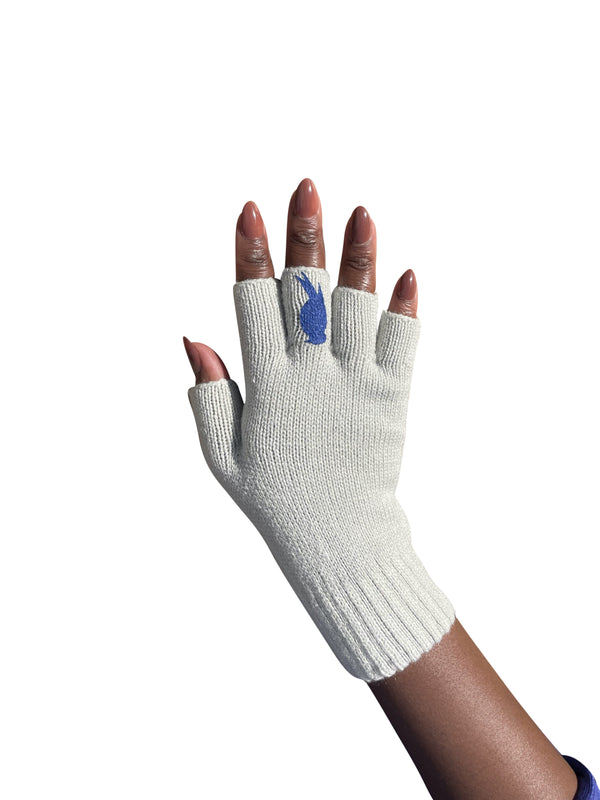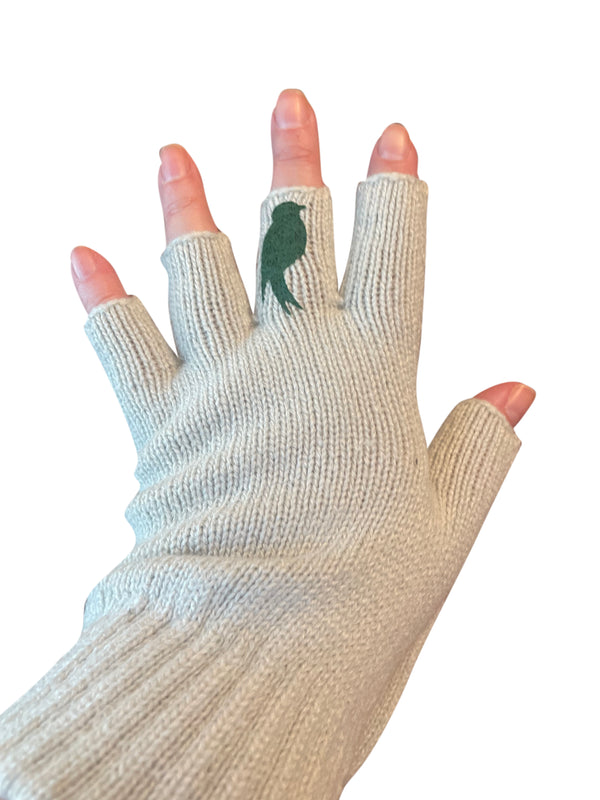 Sorry not Sorry Silver - garden green bird
Introducing "Sorry not Sorry Silver - Garden Green Bird" fingerless gloves, a unique blend of style and attitude. These gloves are designed for individuals who appreciate distinctive fashion choices.
Featuring the eye-catching "Sorry not Sorry Silver" design with a garden green bird motif, these gloves are sure to turn heads and spark conversations. Crafted for all-day comfort, they keep your hands warm while allowing you to maintain your active lifestyle and stay connected with ease.
Versatile and trendy, these fingerless gloves are perfect for adding a touch of personality to your everyday outfits, whether you're hitting the streets, attending outdoor events, or just hanging out with friends.
Join the Sorry not Sorry Silver movement and elevate your style game with "Sorry not Sorry Silver - Garden Green Bird" fingerless gloves. Make a statement that's uniquely you. Order now to embrace this fashionable and expressive accessory