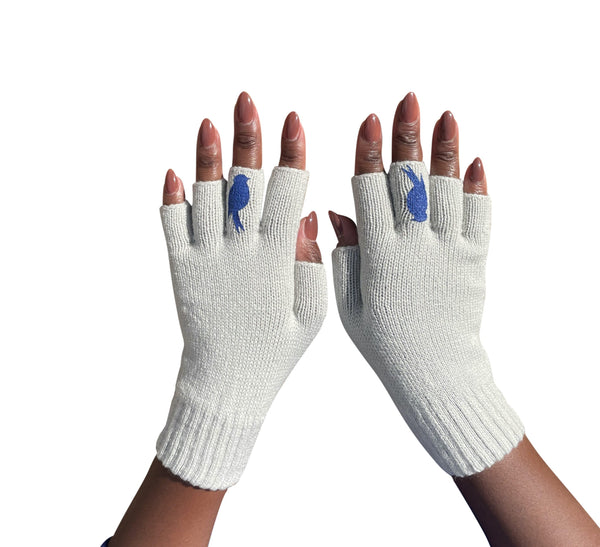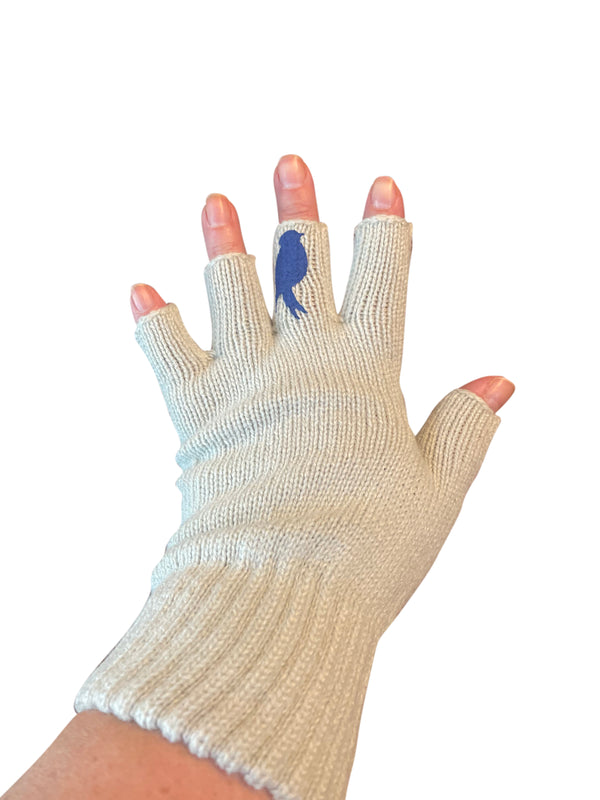 Sorry not Sorry Silver - classic blue bird
Introducing "Flip'em the Bird Fingerless Gloves - Sorry not Sorry Silver" in classic blue. These fingerless gloves are designed for those seeking bold and stylish accessories. Featuring the iconic "Flip'em the Bird" design in classic blue, our gloves make a statement like no other.
Crafted for everyday comfort, these gloves keep your hands warm while allowing you to stay connected - perfect for texting, scrolling, or showcasing your unique style. Versatile enough to complement streetwear, concert attire, or casual outings with friends, these gloves are built to withstand an active lifestyle.
Join the Sorry not Sorry Silver movement and make a bold fashion statement with these fingerless gloves today. Elevate your style and stay warm in style.