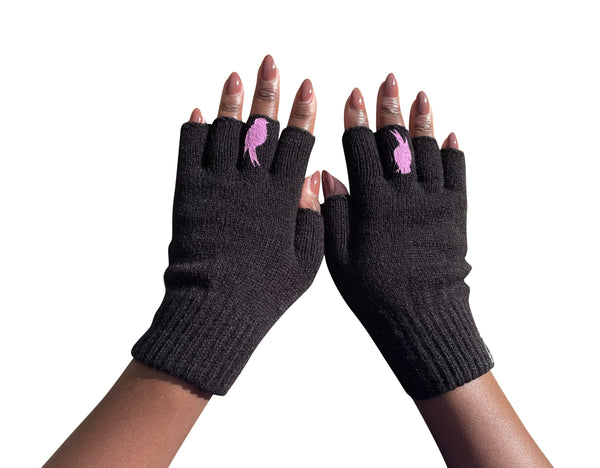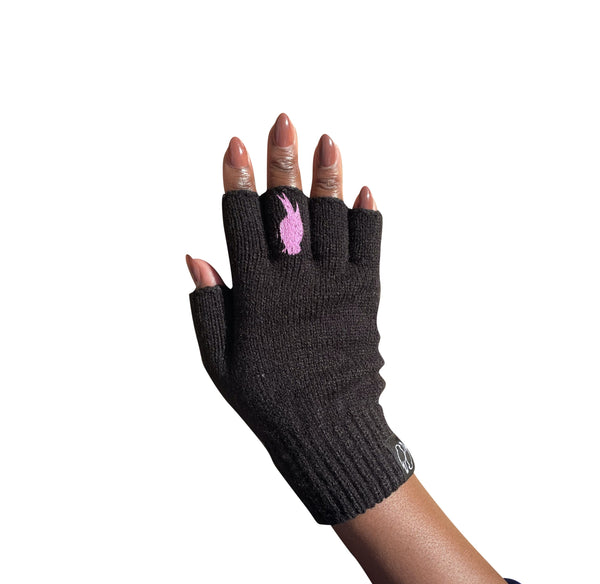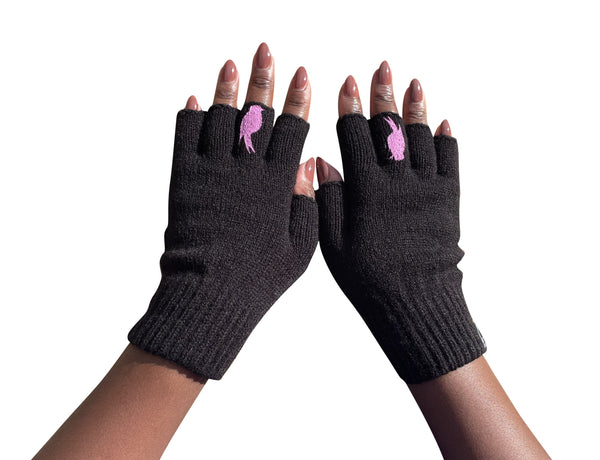 Boy Bye Black- Violet bird
Introducing "Boy Bye Black - Violet Bird" fingerless gloves, the epitome of style and self-expression. These gloves are designed for those who embrace individuality.
Featuring the striking "Boy Bye Black" design with a violet bird motif, these gloves make a bold statement and add a unique touch to your outfit. Designed for all-day comfort, they keep your hands warm while allowing you to stay connected with ease.
Versatile and chic, these fingerless gloves are the perfect addition to elevate your style, whether you're hitting the town, going to a special event, or just enjoying a casual day out.
Join the "Boy Bye Black" movement and stand out with these expressive fingerless gloves. Make a statement that reflects your personality and fashion sense. Order now to add this distinctive accessory to your collection